On-site business consultations available for your convenience if you have a business located in Knoxville or surrounding areas.
Contact Us:
Phone:  865-217-6803 
Call or text for an appointment
Email:  Stacy@DixonAccounting.com
Thanks for your interest.  Please call or complete the form below to set-up an appointment. Consultations are no charge.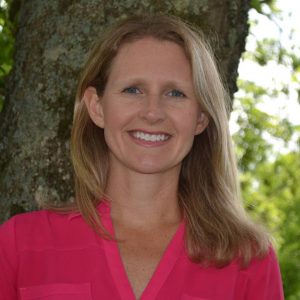 Stacy Dixon, CPA
Stacy Dixon graduated from University of Tennessee, Knoxville with a BA in Finance and Accounting. She is licensed as a Certified Public Accountant by the TN State Board of Accountancy. For the past few years she has performed bookkeeping and accounting for companies such as Masterpiece Smiles, Wings Products, Pop's Carwash, Greenlife Lawn and Landscape, Dixon Construction, and Duff Development. She specializes in small business accounting, financial planning, tax return prep, and QuickBooks set-up and training.
---