On-site business consultations available for your convenience if you have a business located in Knoxville or surrounding areas.
Contact Us:
Phone:  865-217-6803 
Call or text for an appointment
Email:  Stacy@DixonAccounting.com
Thanks for your interest.  Please call or complete the form below to set-up an appointment. Consultations are no charge.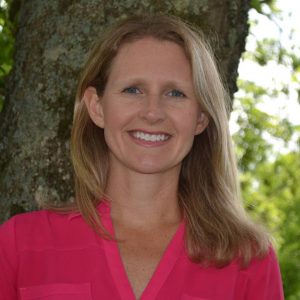 Stacy Dixon, CPA
Stacy Dixon graduated from University of Tennessee, Knoxville with a BA in Finance and Accounting. She is licensed as a Certified Public Accountant by the TN State Board of Accountancy. She performs bookkeeping and accounting for many business including professional services, car lots, retail stores, online businesses, non-profits, churches, construction, and developments.  She specializes in small business accounting, financial planning, tax returns, and QuickBooks set-up.
---