Tax Season can be stressful.  Let me help you achieve the best outcome with the least amount of worry.  I will work closely with you to organize, prepare, and file your taxes.
 

Taxes
Strategic Planning

Income Tax

Franchise/Excise

Sales Tax

Payroll

1099 and W2's

All forms

All Entities
Tax Preparation
All forms.  All entity types.

Problem areas will be brought to your attention for you to review more closely for accuracy.

E-Filing

We will show you potential overlooked deductions to consider the following year.
Tax Planning
Planning is the key to reducing your tax liability.  We recommend saving strategies to legally reduce your taxes.
Determine tax implications for financial moves.  How will buying or selling a piece of equipment effect your taxes?  How can timing of transactions work in your favor?  Make better business decisions by working with a tax professional.
Track Your Refund
Find out when you'll receive your federal refund.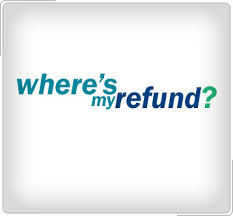 ---
 Allow Stacy Hauser CPA and Hauser Accounting to do your small business return. Located in Clinton TN near Knoxville TN, Powell TN, Lafollette, Lake City, Oak Ridge.